It's never too late to take the first step or get a second opinion.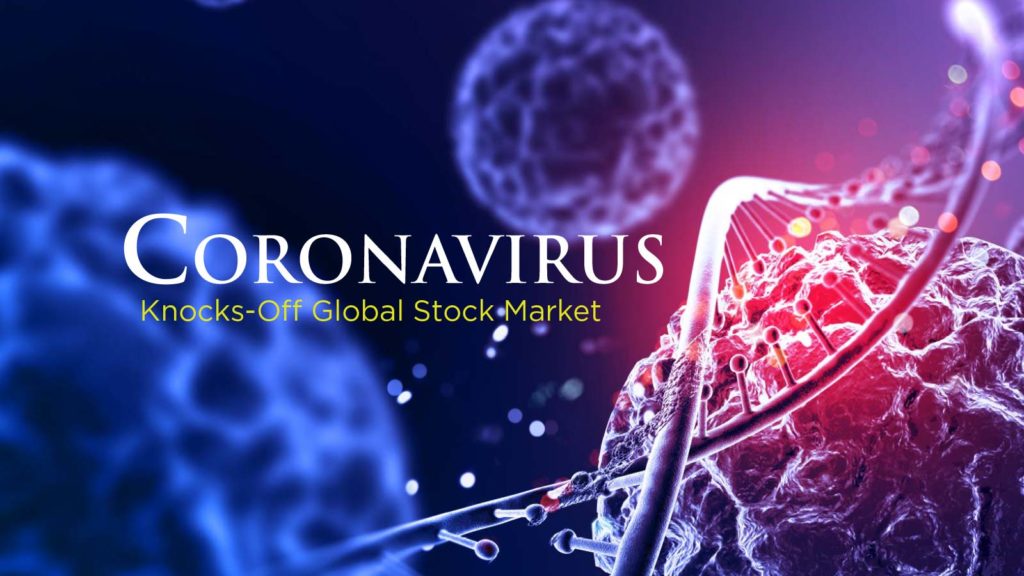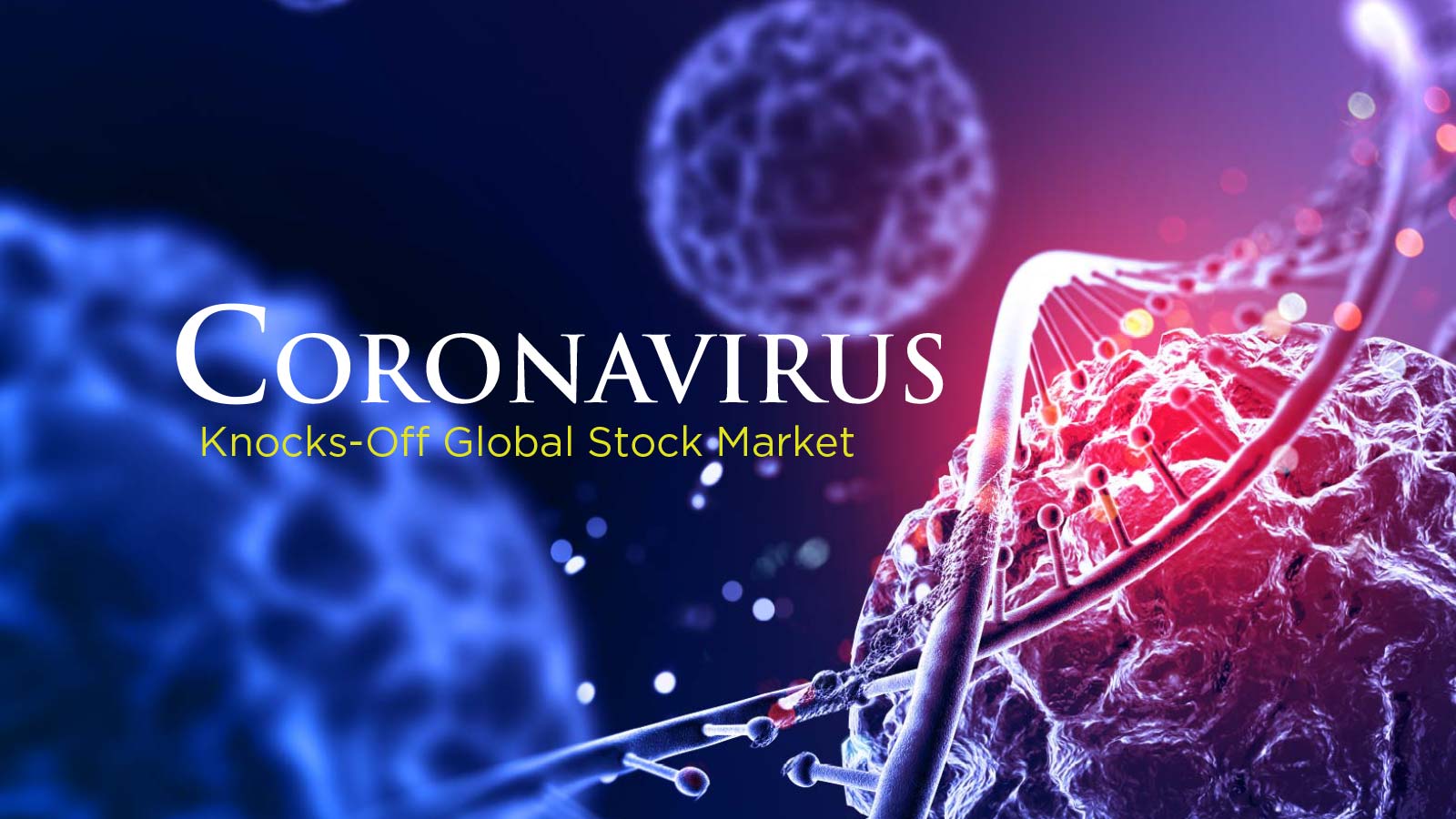 Market Update – Now What? March 23, 2020 There has been tragic loss of lives from Covid-19 and likely will be more before it's over. I hope everyone takes seriously the social responsibility of following CDC guidelines to help limit the spread of the virus. Just as we take precautions to guard against the virus…
Have Questions - Need Answers?
It can be difficult to make financial decisions without access to information. If you have questions or concerns about your current retirement strategy, feel free to contact us using the form below.