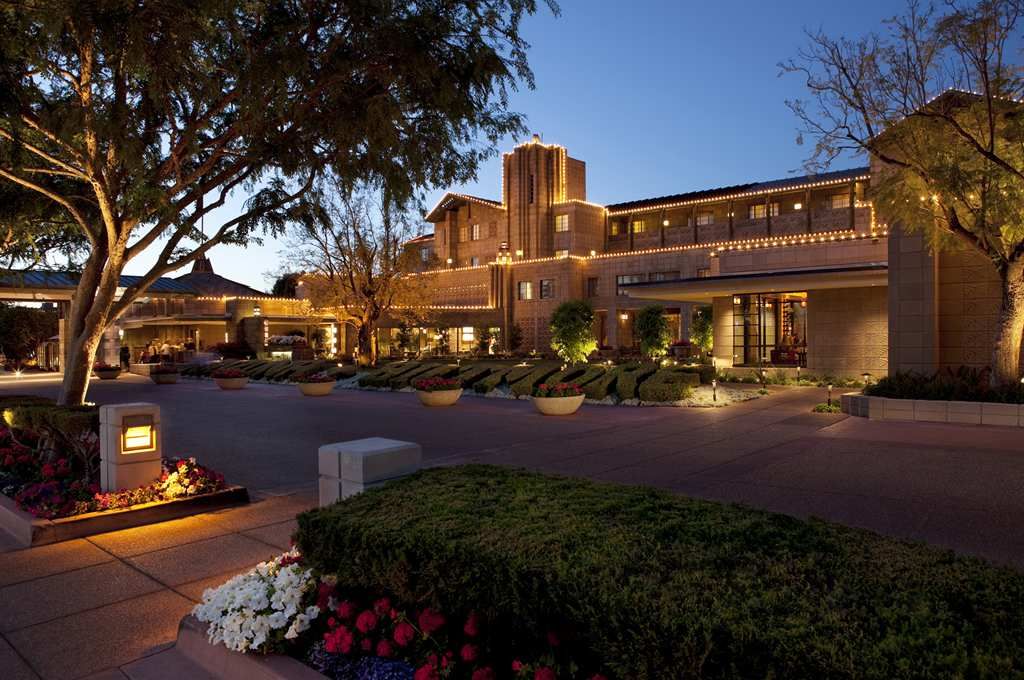 May 29, 2018
CONTACT INFORMATION: Clint Gharib 404-479-8341
Clint Gharib Attends Summit Brokerage Services'
Circle of Excellence Conference
Phoenix, Arizona – Clint Gharib, Investment Advisor, AIF®, of Oxford Retirement Advisors Integrous Investing recently attended Summit Brokerage Services' annual awards conference, aimed at bringing together advisors from across the country to celebrate the accomplishments of 2017. This prestigious annual event returned this year with a new name, Circle of Excellence, which speaks to the caliber, the accomplishments, and leadership of all attendees.
The event took place in one of the best and most historic properties in the U.S., the Arizona Biltmore: A Waldorf Astoria Resort, and featured presentations from the Cetera executive team and some of the profession's leading influencers. Attendees had the opportunity to reflect on a year of professional development and business growth, leaving even more inspired to make 2018 a continued success.
"It's always great to be among a dynamic group of energetic and hard-working people. I cherish the occasion to celebrate the accomplishments we achieved for our businesses together because it lends an opportunity to inspire each other," said Gharib. "Getting good value from a relationship with a firm is an important part of building a successful practice and I'm appreciative of Summit's ongoing support in helping me deliver an Advice-Centric Experience™."
The conference featured a keynote presentation fittingly focused on harnessing the headwinds of change, led by Colonel Nicole Malachowski, the first female pilot to be selected to fly as part of the United States Air Force Thunderbirds.
Marshall Leeds, CEO and President of Summit Brokerage Services, commented, "It's an honor to celebrate our Circle of Excellence, a group of professionals who continuously demonstrate exemplary service to the financial services profession and Summit as a whole. We are thankful to our advisors for allowing us to be a partner in their business, as we continue to be an advocate and guide for them in 2018 and beyond."
About Summit Brokerage Services, Inc.
Summit Brokerage Services, Inc. is part of Cetera Financial Group, a leading network of independent firms. Summit Brokerage provides a broad range of securities brokerage and investment services to primarily individual investors. Summit Brokerage also sells insurance products, predominantly fixed and variable annuities and life insurance through its subsidiary, SBS Insurance Agency of Florida. Summit Brokerage also provides asset management services through its investment advisor, Summit Financial Group, Inc.
###