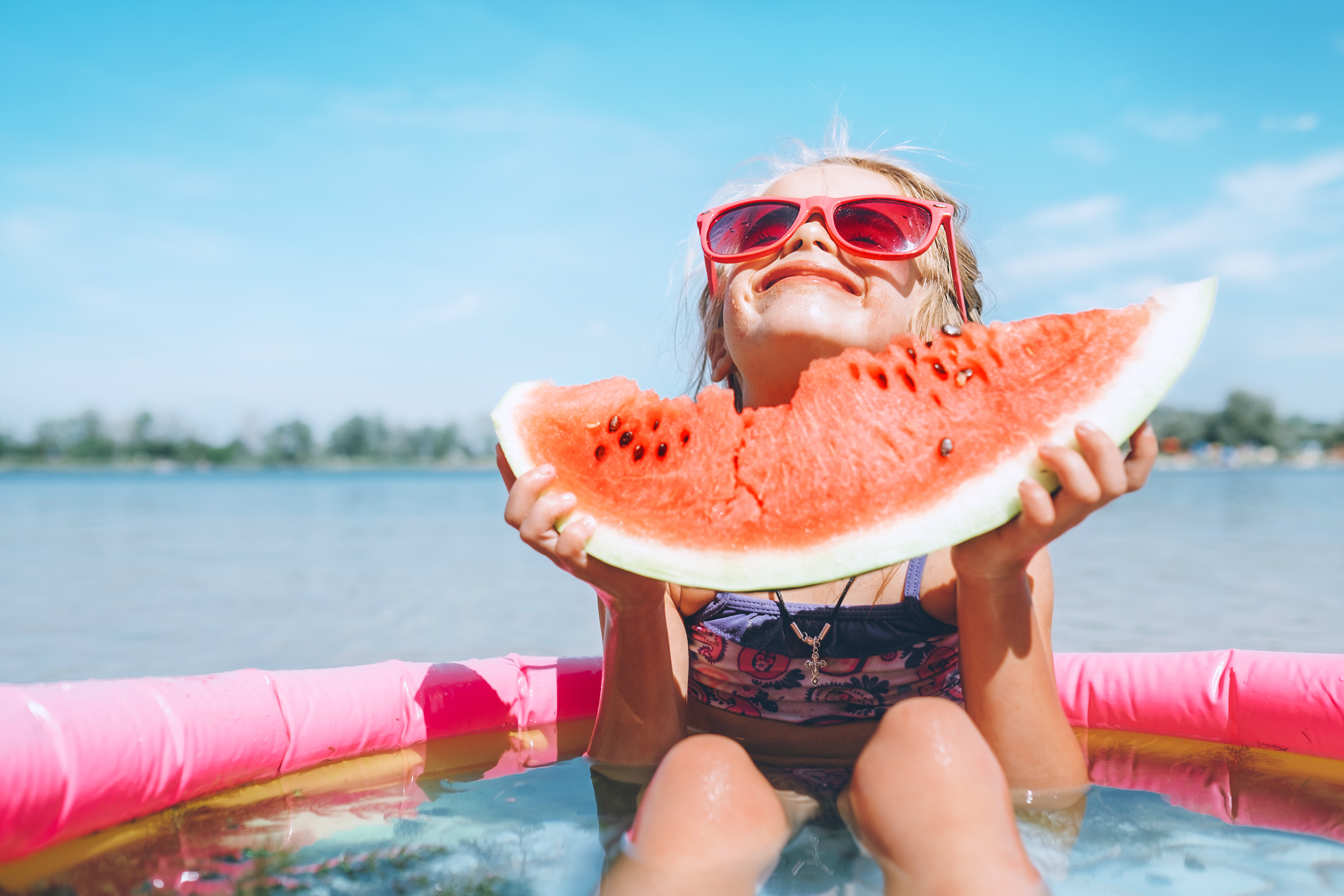 Summer Strategies To Get You Financially Fit by Clint Gharib, Wealth Manager & Accredited Investment Fiduciary – AIF® of Oxford Retirement Advisors Integrous Investing.
Summer is when our thoughts turn to vacations, toes in the sand, watermelon and backyard barbecues. It's also a time to take a few important steps that can pay big dividends when days are shorter and there's less time for long-term planning.
Follow these tips to help keep you financially fit for the rest of the year!
Review your retirement accounts, including Social Security             Any time of year is a good time to review your retirement accounts, including Social Security, to check if you're on track for a comfortable retirement, your allocations meet both your short and long-term goals, and you understand when your Social Security benefits begin. Start by accessing the official Social Security website and view your statements, earnings history, and estimated retirement benefits.  Then contact us for a customized retirement income analysis done for you.  
Know Your Number What kind of retirement do you envision: Lake House, Ocean View, Mountains, Italian Villa? Do you know your number to exit & retire, or in many cases, "rewire" to your vision? Call us for your complimentary retirement analysis.  
Revisit your vacation plans and budget
Whether you plan to take a once-in-a-lifetime trip or remain close to home for a staycation, it's worthwhile to review your plans and carefully check the costs. Airfare and hotel prices fluctuate over time and tend to be higher in the summer, so if you have plans but haven't booked flights and hotel rooms, check on prices now before the summer surge.  If you go on vacation without making any plans, you'll likely end up spending more and getting less.  Similarly, if you don't plan for your retirement vision you may end up stuck in a "picture" you don't like.
Check your credit card statements for recurring charges
Autopay is a wonderful invention, helping us keep track of bills and avoiding late charges. But it also makes it easy to quickly sign up for subscriptions and dash off a donation or two without considering your bigger picture. Even if your utilities and regular expenses are on autopay, frequently review the bills to be sure there are no errors. An exceptionally high water bill might mean there was an error, but it could also mean you have an undetected leak that's causing expensive damage. While you're checking, review your regular payments to see if there are any you no longer need. Be sure to cancel them to free up those funds, so you can work toward reaching your financial goals faster.  Money like time is not to be wasted.
These tips are easy to follow and will help you stay financially fit, not only through the summer but also as the year progresses. Email or call us for an appointment, and have a restful, financially relaxing—summer!
Clients rely on us for their short- and long-term financial planning. Sign up for our monthly Newsletter at Oxford Retirement Advisors.com along with getting timely wealth and retirement information.
This article is designed to provide accurate and authoritative information on the subjects covered. It is not, however, intended to provide specific legal, tax, or other professional advice. For specific professional assistance, the services of an appropriate professional should be sought.