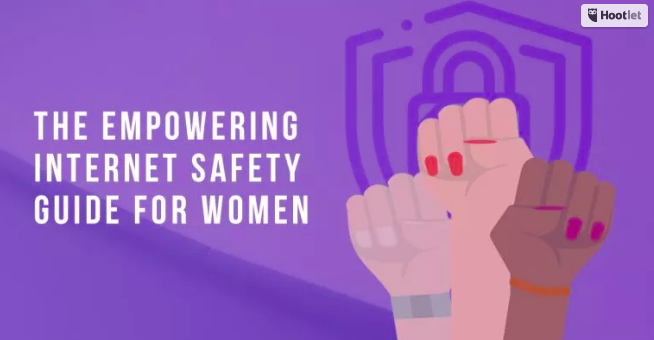 We oversee the Financial and Wealth Planning for a majority of female clients. These are women business owners, widowers, stay at home moms, singles and couples preparing for retirement in various stages of life.  This important Internet Safety Guide is written for women, by women. News you can use from vpn Mentor.
70% of women believe online harassment to be a major problem, but many do not have the tools to prevent it.
Statistics show that women are often intimidated into silence, preferring to disengage rather than put themselves at risk. This guide was written with the intention of empowering women to navigate the internet without fear. It discusses common occurrences in which women are subject to harassment in their daily lives – on social media, at work, while dating, and more, providing tips and advice on how women can take control.
https://www.vpnmentor.com/blog/the-empowering-internet-safety-guide-for-women/